Export crates are commonly used for larger shipments of sensitive goods and materials that could use the extra form of safeguarding while en route to their destination. These wooden crates can help maximize the protection of products, provide additional security and are used in both domestic and international transport. These crates can be a fully enclosed structure and a tailor built solution, meaning there is plenty of room for customization to fit a customer's specific needs.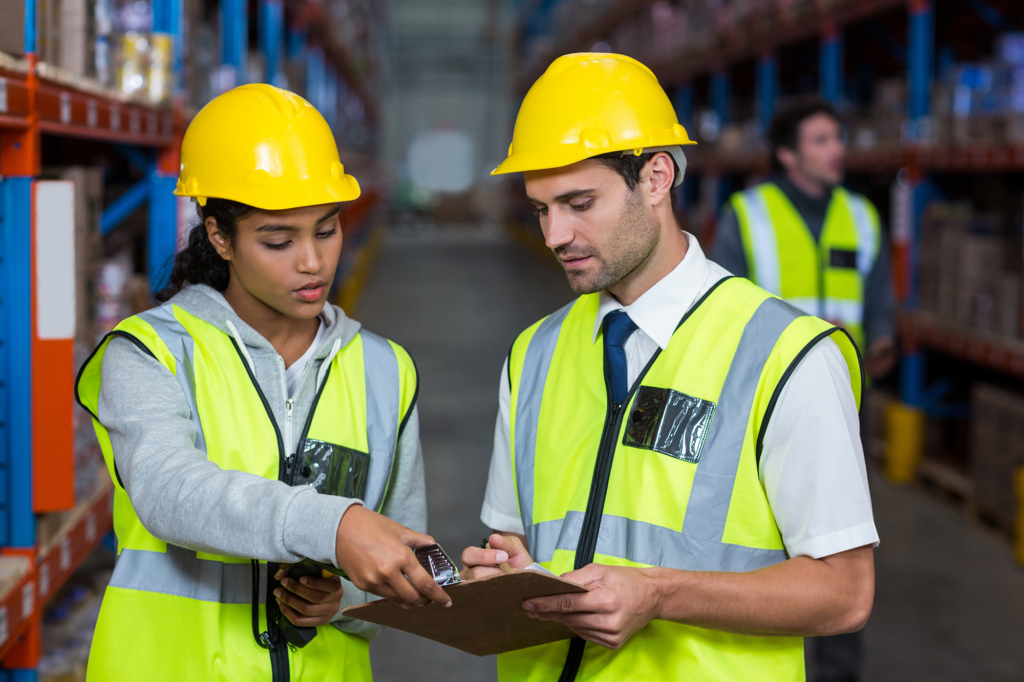 Meeting Export Crating Requirements
As with many other aspects of logistics and transportation, there are a number of requirements that must be met for export crating. An example of this would be the ISPM-15 standard for international trade, which requires the heat treatment of the wood used in packaging materials. 
According to ispm15.com, this means "Wood packaging material must be heated in accordance with a specific time–temperature schedule that achieves a minimum temperature of 56 °C for a minimum duration of 30 continuous minutes throughout the entire profile of the wood (including at its core)." 
This regulation is in place to ensure that any organisms on the wood are eliminated before transportation, thus removing the risk of them being spread throughout the international community. 

Crating Solutions by Cubic Enterprises
Cubic Enterprises provides a full suite of logistics solutions, including export crating services, labeling, and freight forwarding to ensure compliance every step of the way. 
What We Crate
We have the crating capabilities for a number of different products and industries:
Commercial and industrial machinery and spare parts up to 15,000 Lbs.

Computers and electronics (including control panels & accessories)

Hospital equipment

Hazardous material

Industrial equipment

Custom skids
Not seeing your product listed? Reach out today for an exploratory consultation, we may still be able to help.
Crating Options
Our warehouse is fully equipped to build custom crates of almost any dimension as long as the end product can fit into a standard semi truck. Additionally, we offer custom skidding and pallets which can be ordered to size.
With each crating solution, we only use the highest quality lumber to ensure a well-built structure. Each piece of wood is heat treated, ISPM-15 Compliant and stamped.
Additional packaging materials can include ring shank nails, banding, shrink wrap, bubble wrap and foam lining depending on the specific needs of the customer.
Does your shipment require more unique build out options? We also provide additional crating enhancements like blocking and bracing or moisture protection options like desiccant and marvelsealing to provide additional security.
"All export crating solutions at Cubic Enterprises follow the ISPM-15 standard and we can help you create a tailored crating solution that ensures full compliance."
Benefits of Crating with Cubic
All export crating solutions at Cubic Enterprises follow the ISPM-15 standard and we can help you create a tailored crating solution that ensures full compliance. Cubic Enterprises is also a Dangerous Goods certified provider (IATA, IMO, DOT), allowing us to deliver our customers a one stop solution for their hazmat and export crating needs.  In addition to export crating, we also offer additional logistics solutions like labeling and freight forwarding coordination. Contact us for more information on our full suite of solutions and how we can help you create a multifaceted logistics plan for your next export shipment.