SOLUTIONS FOR BOTH DOMESTIC AND INTERNATIONAL
Cubic Enterprises, which was founded in 1986, has developed an intricate understanding of the shipping and packaging sector based on our deep experience in the industry. We offer comprehensive packaging programs that reduces the need for customers to dedicate time and resources to properly packing, labeling and shipping large quantities of products. Being a completely hands-on process, you can rest assured that a dedicated employee will be working directly with your product to appropriately apportion each SKU and meet any unique requirements for shipping.
Our Repackaging Capabilities & Services 
• Reportioning large quantities of  product into smaller  quantities
• Hazmat repackaging
• Cold packing
• Battery packing programs
• Freight forwarder coordination
CUSTOM REPACKAGING SERVICES FOR THE GREAT LAKES REGION
WE ARE BASED IN NORTHEAST OHIO AND ARE CURRENTLY SERVING BUSINESSES
LOCATED WITHIN A 4+ HOUR RADIUS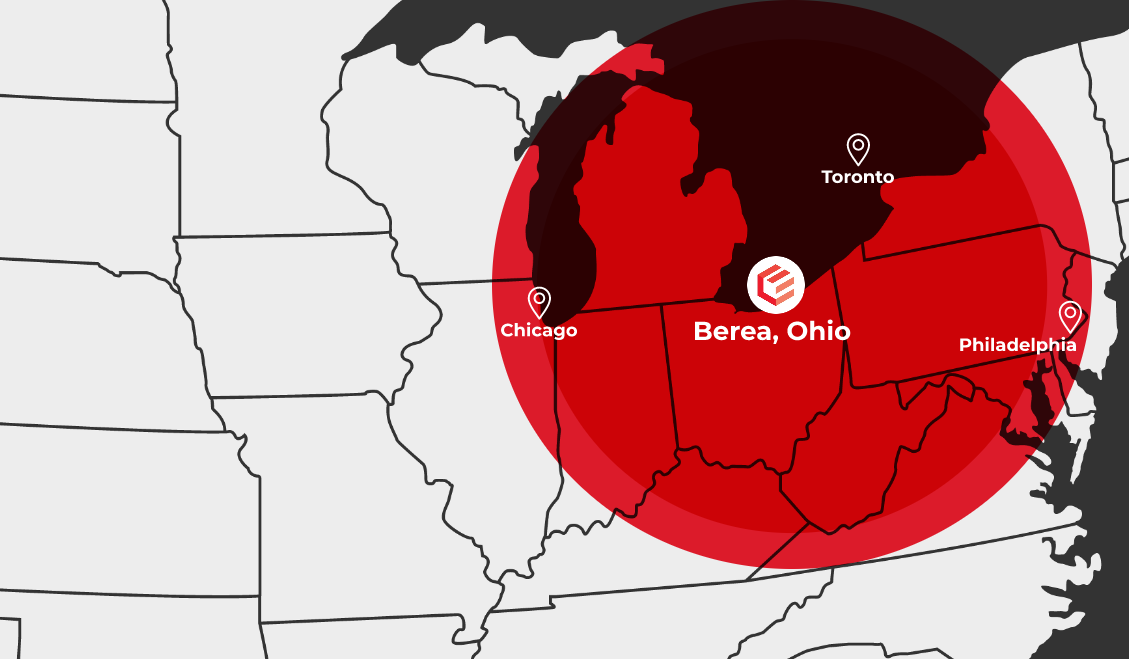 OUR REPACKAGING SOLUTIONS INCLUDE:
WHO CAN BENEFIT FROM CUSTOM REPACKAGING?




CUBIC ENTERPRISES MAINTAINS ALL REQUIRED CERTIFICATIONS AND ADHERES TO INDUSTRY REGULATIONS FOR LOGISTICS.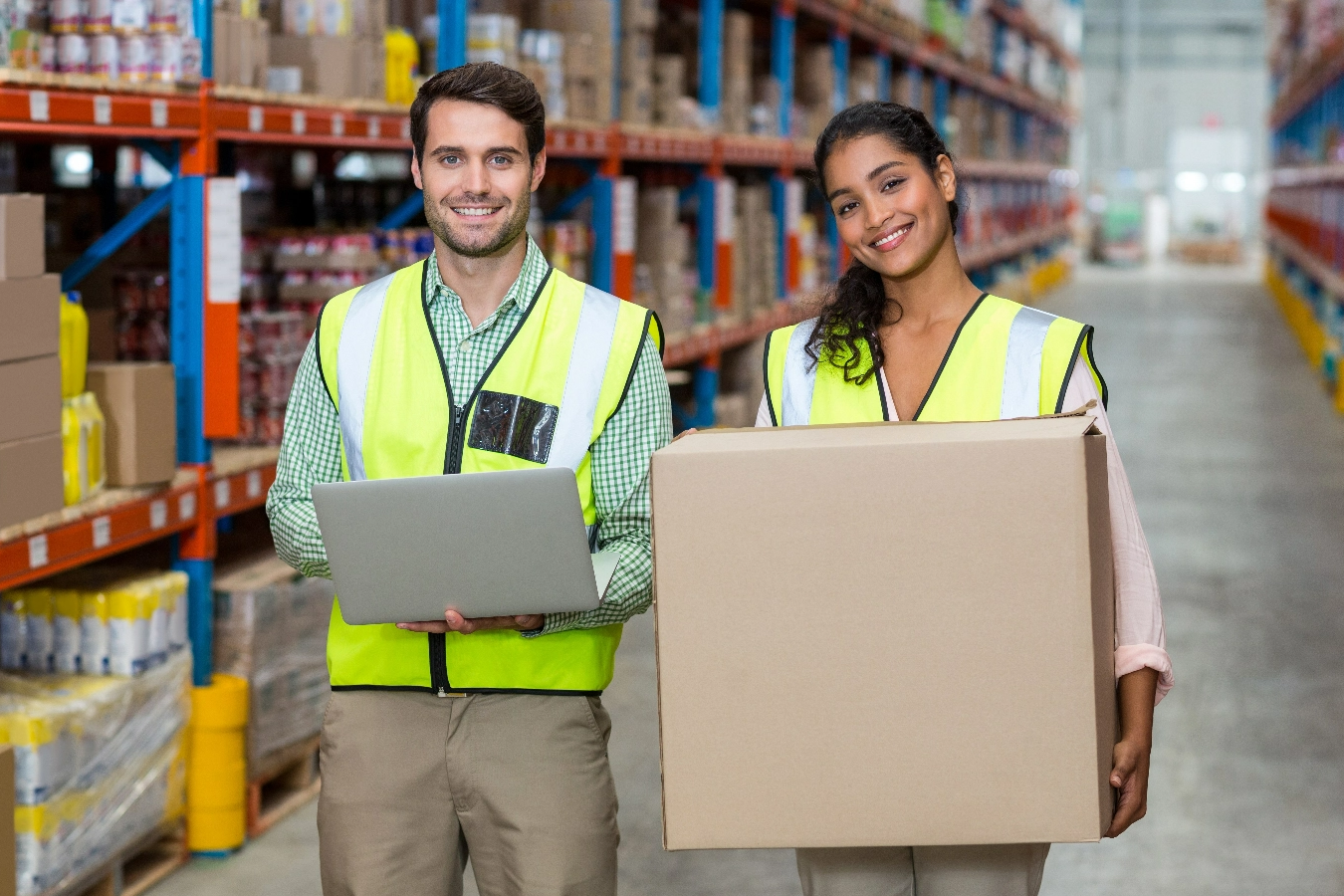 CUBIC IS FULLY CERTIFIED AND COMPLIANT
Certain certifications and registrations are required for the building, packing and shipping of crated goods. When you work with us for your packing & shipping needs, you can avoid that costly and extensive process — we are already fully certified and operational.
DESIGN A CUSTOM REPACKAGING SOLUTION