SOLUTIONS FOR BOTH DOMESTIC AND INTERNATIONAL
SHIPPING SOLUTIONS FOR BATTERIES
Cubic Enterprises, which was founded in 1986, has developed an intricate understanding of the shipping and packaging sector based on our rich history in the industry. We have experience shipping batteries for various products and end uses and can help with your next shipment!
Hazmat & Dangerous Goods Shipping Regulations
Shipping batteries come with intricate regulations — rely on us to worry about the details! We are fully certified and compliant & offer a number of relevant services:
• Dangerous Goods Documentation
• Hazmat Packing And Labeling
• Freight Forwarding Coordination
• + more!
CUSTOM REPACKAGING SERVICES FOR THE GREAT LAKES REGION
WE ARE BASED IN NORTHEAST OHIO AND ARE CURRENTLY SERVING BUSINESSES
LOCATED WITHIN A 4+ HOUR RADIUS
Regulated as a Dangerous Good/Hazardous Material
Many products we use everyday contain lithium batteries like smart phones, computers, and hospital beds. Lithium batteries are regulated and require proper considerations as a dangerous good/hazardous material.










LOGISTICS SERVICES FOR
BATTERIES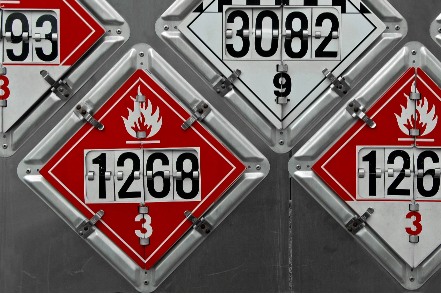 The packaging and shipment of many chemicals & paints requires specific certifications. From packaging and labeling to freight forwarding, Cubic is equipped to handle most classifications of dangerous goods / hazardous materials, and can help with your next shipment.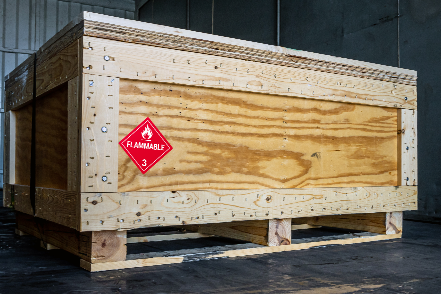 Need an extra layer of protection when shipping chemicals or paint? Our crating, pallet, and skid services can help ensure your product makes it to it's destination safely. We always use only the highest quality ISPM-15 treated wood.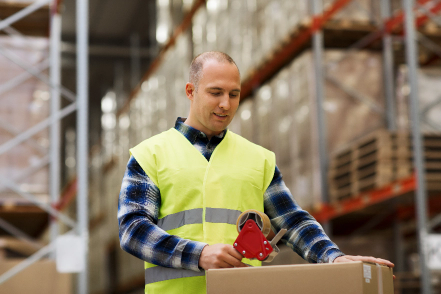 Looking to have your bulk chemical or paint products repackaged? Cubic offers custom repackaging services that are 100% hands-on. A dedicated team member will work directly to apportion your product. We also offer solutions for unique situations like cold-packing and marvelsealing.
CUBIC ENTERPRISES MAINTAINS ALL REQUIRED CERTIFICATIONS AND ADHERES TO INDUSTRY REGULATIONS FOR LOGISTICS.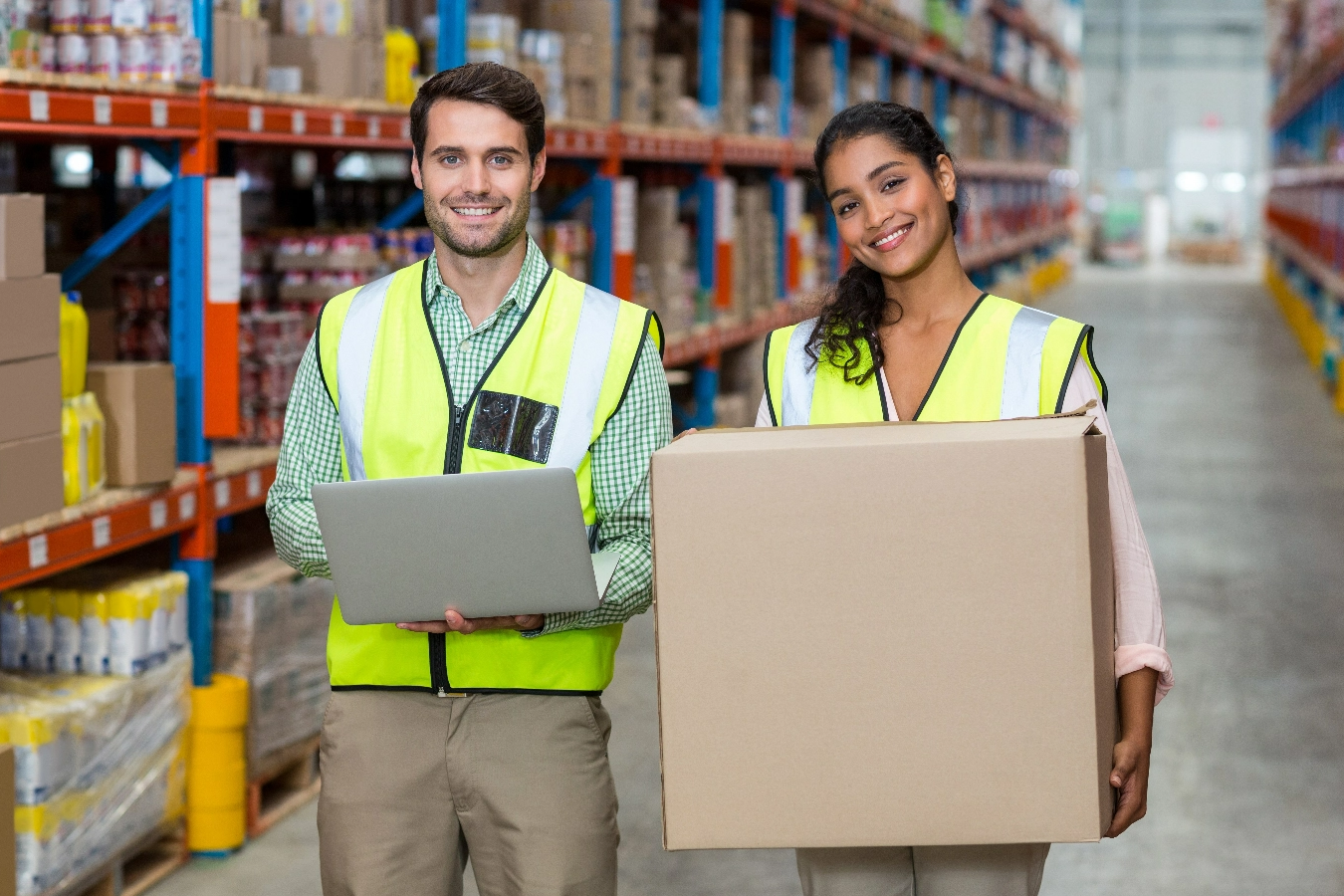 CUBIC IS FULLY CERTIFIED AND COMPLIANT
Certain certifications and registrations are required for the building, packing and shipping of goods, but not all shipping managers have the certifications or knowledge to properly package hazmat.
When you work with us for your packing & shipping needs, you can avoid this costly and extensive process — we are already fully certified and operational.
GET A FREE QUOTE FOR YOUR BATTERY SHIPMENT